Work out your future with us!
Cpl is a global provider of innovative recruitment solutions and an expert in talent acquisition and development. For years, we have successfully worked with both large multinational organisations and small start-ups, together creating customised solutions for our clients.
We have 30 years of experience in the areas of recruitment, HR solutions for talent acquisition and development, business process outsourcing and future work consultancy. Our aim is to offer our clients customised solutions that are tailored to their needs and capabilities.
Call us: +48 22 488 65 00 between 9.00 a.m. and 5.00 p.m. (Monday to Friday) or send us a message using the form.
​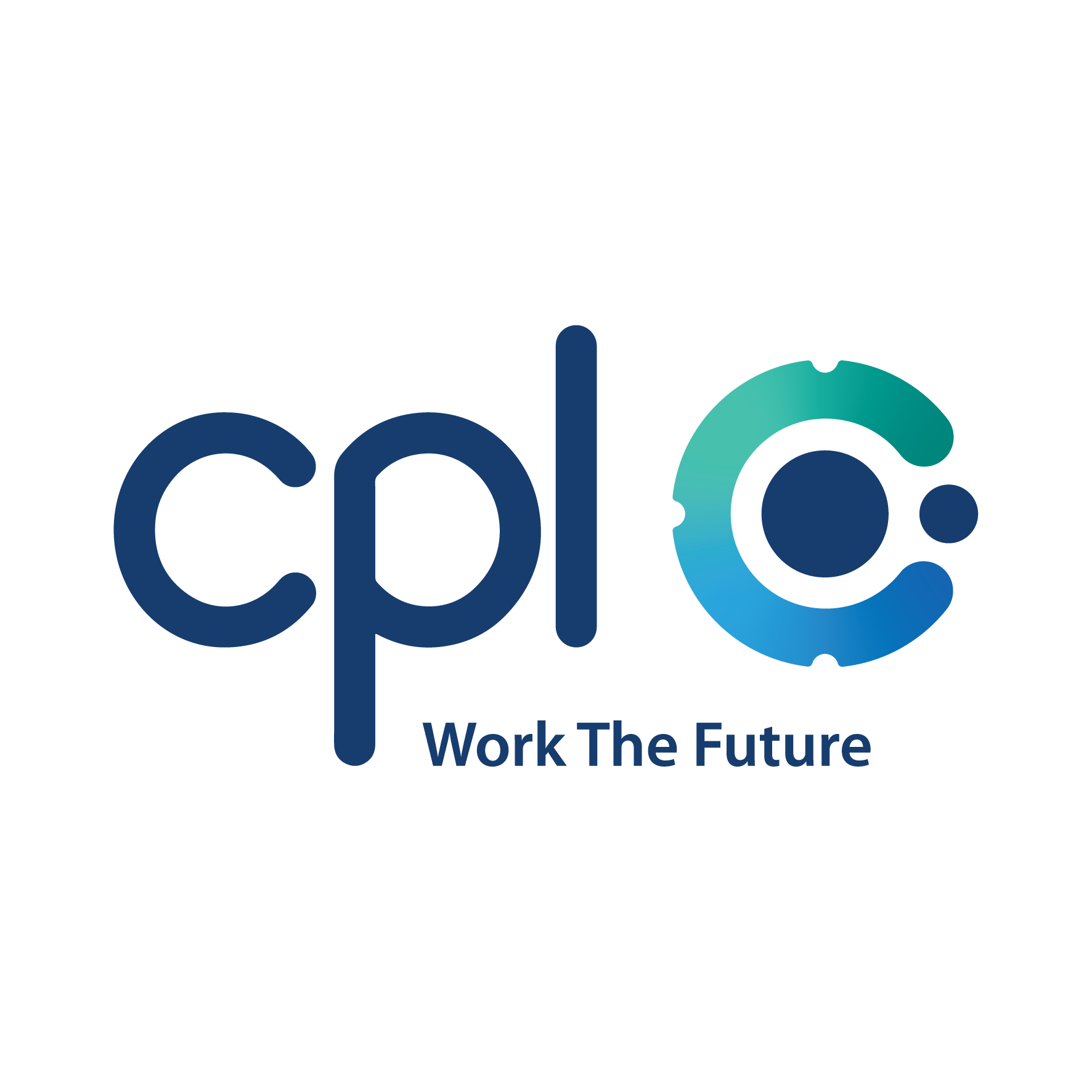 ​
How can we help you?