​Job offers in the field of finance and accounting - join the best!
​Our experienced consultants, dealing with recruitment for accounting and financial departments, work with companies from various sectors on the market on a daily basis. We operate in industries such as: IT, insurance, financial and banking services, engineering and pharmaceuticals. We recruit for the needs of large clients - to shared service centers or business centers (BPO). We also successfully support smaller companies on the market. The roles in which we specialize include qualified accountants at various levels - from specialists to managers, financial controllers, financial directors, to roles in the areas of taxes, auditing, financial risk, payroll, but also financial analysts and business analysts. in the field of finance and accounting. We advise our clients with full commitment from the business perspective as well as candidates in terms of development and career path selection. Permanent relationship with our clients and candidates allows us to have ongoing knowledge of market trends in the area of ​​recruitment and talent development.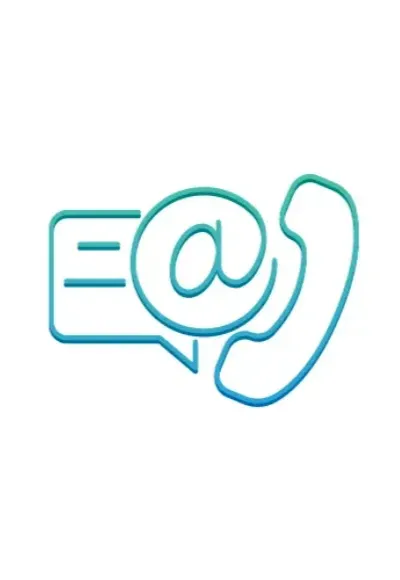 An ongoing relationship with our customers allows us to stay abreast of trends and the market situation.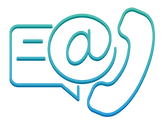 ​