​For 15 years we have been recruiting the best specialists in the field of administrative and office support
​At CPL, we employ consultants who know how to provide an individual approach and find the best specialists. We work with international companies and provide full support during the entire recruitment process.
Cpl recruits candidates for areas such as administration and office support. We employ office support specialists for positions in the public and social services sector, in international corporations, financial services, engineering, companies providing professional services, as well as in SSC / BPO structures.
We specialize in such roles as Office Manager, Executive Assistant, Sales Support, Administration Specialist, Management Associate, Payroll Specialist, or Back Office Manager.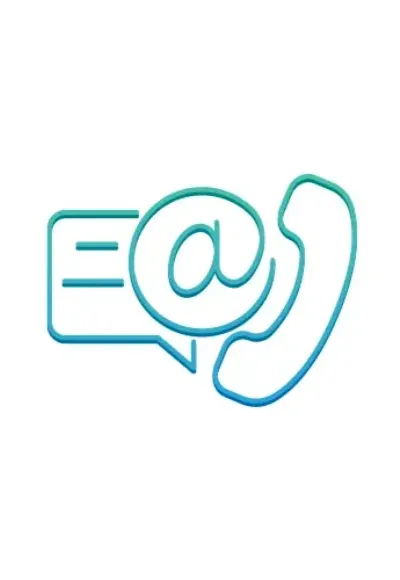 We are recruiting for all levels of administrative positions.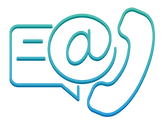 ​