For over a dozen years, we have been connecting companies with the best specialists in the field of marketing
​Our team consists of experienced consultants in the field of recruiting a wide range of marketing roles. Our expertise covers the acquisition of Candidates for agency structures and in-house departments. Throughout Poland, we work with companies from various industries, including advertising agencies, e-commerce, IT, fintech, retail, FMCG and TSL organizations.
In recent years, we have successfully completed recruitment for positions such as: Account Executive / Manager, Brand Manager , Category Manager, PR Manager, Communication Specialist (ATL / BTL), as well as digital marketing roles: SEM / SEO / PPC specialists, Performance Marketing Manager, Social Media Manager.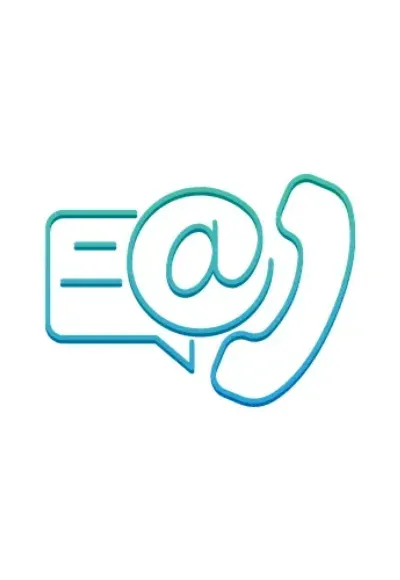 We recruit for all levels of positions in marketing.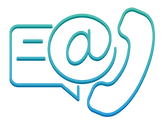 ​