​The key to business success? They are people.
We have been recruiting high-class specialists with foreign languages - for 15 years!
​At Cpl, we have been recruiting employees with knowledge of various foreign languages for years. We have a qualified team of recruiters cooperating both with international organizations, including from the SSC / BPO area, as well as smaller enterprises in the country and abroad.
On a daily basis, we support our clients in searching for talents with knowledge of European languages, including German, French, Dutch, Hungarian, Czech, Danish, Romanian, Greek, Spanish, Italian and less popular languages such as Chinese, Japanese and Korean.
If you speak foreign languages and are looking for new professional challenges, contact us now with us. We will help you find the best job offers in your region!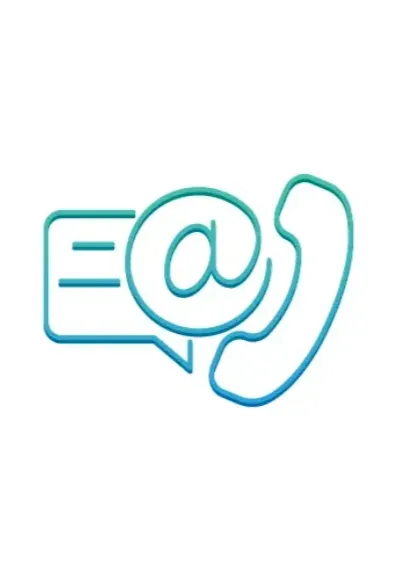 We are creating teams of trained professionals with foreign languages who are perfectly comfortable working on international projects.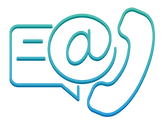 ​